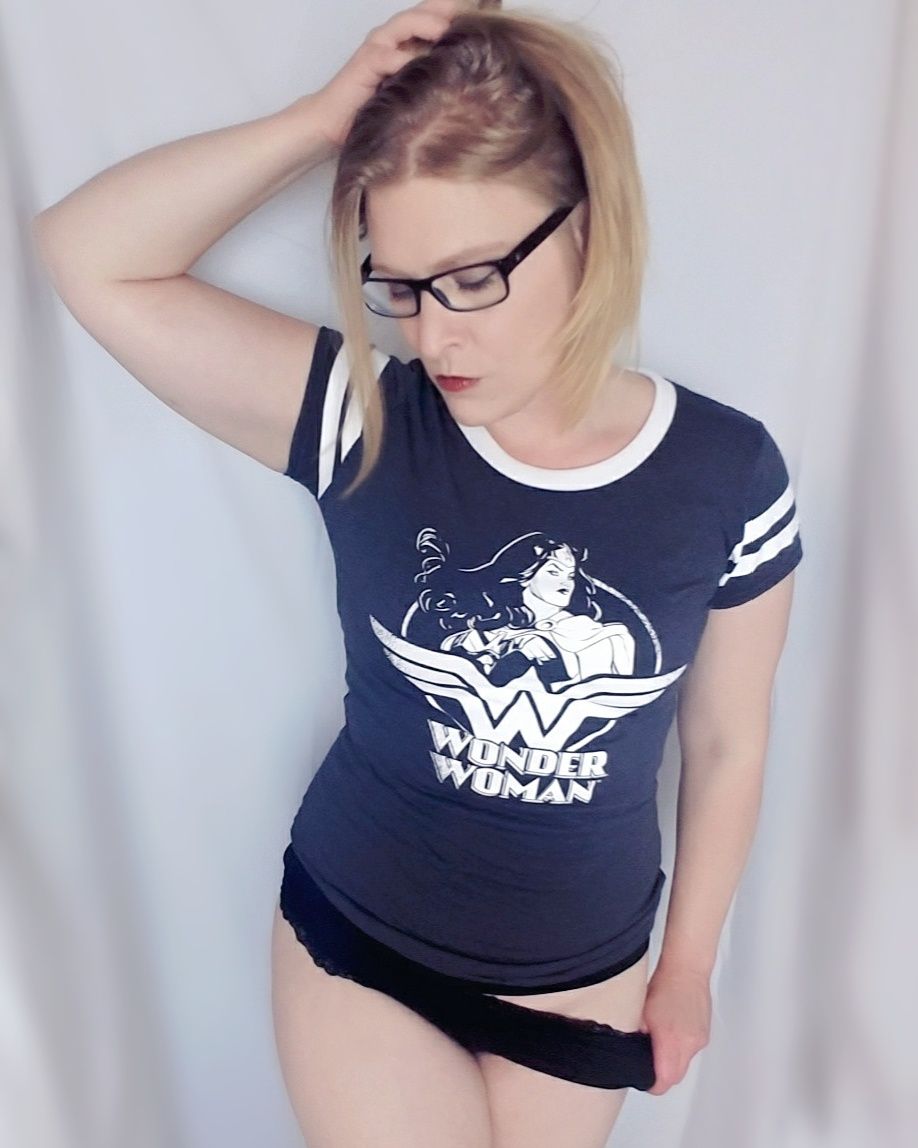 21 Jan

Tip #2: Work With What You Got.

You can get a great boudoir shot even if you have little to work with.  Especially if you have little to work with since the focus really should be on you.  Here I have used a plain white sheet as a backdrop.  Notice it's wrinkly as hell.  I have yet to iron a sheet, and I'm not about to start now.  The shirt was $3 from Walmart, and I paired it with some black panties.  I used FaceTune to smooth and blur the background, cropped out the edges, added a filter and voila!  This was super easy to do, cost me almost nothing, and it's still one of my favorite pictures.

From humble beginnings…

To polished pic perfection!